Zodiac calendar from MES Calendars.
Printable 2020 Aquarius, Aries, Cancer, Capricorn, Gemini, Leo, Libra, Pisces, Sagittarius, Scorpio, Taurus, Virgo calendar and full Zodiac sign calendar
. You can personalize the calendars, just print one of the pre-designed templates or use the blank calendar templates.
Free zodiac calendars with zodiac background images
: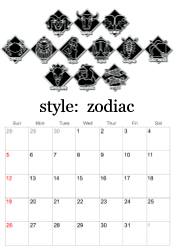 Add your own photo to a calendar 2020 2021: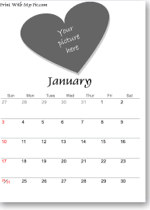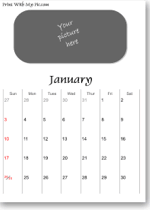 more calendar templates


These
astrology calendars to print
can be used for just about any occasion. These are blank calendar templates you can customize with your name, class information, dates, and more. If you leave the information blank, you'll have poster calendar templates.